Training Manual
Training Manual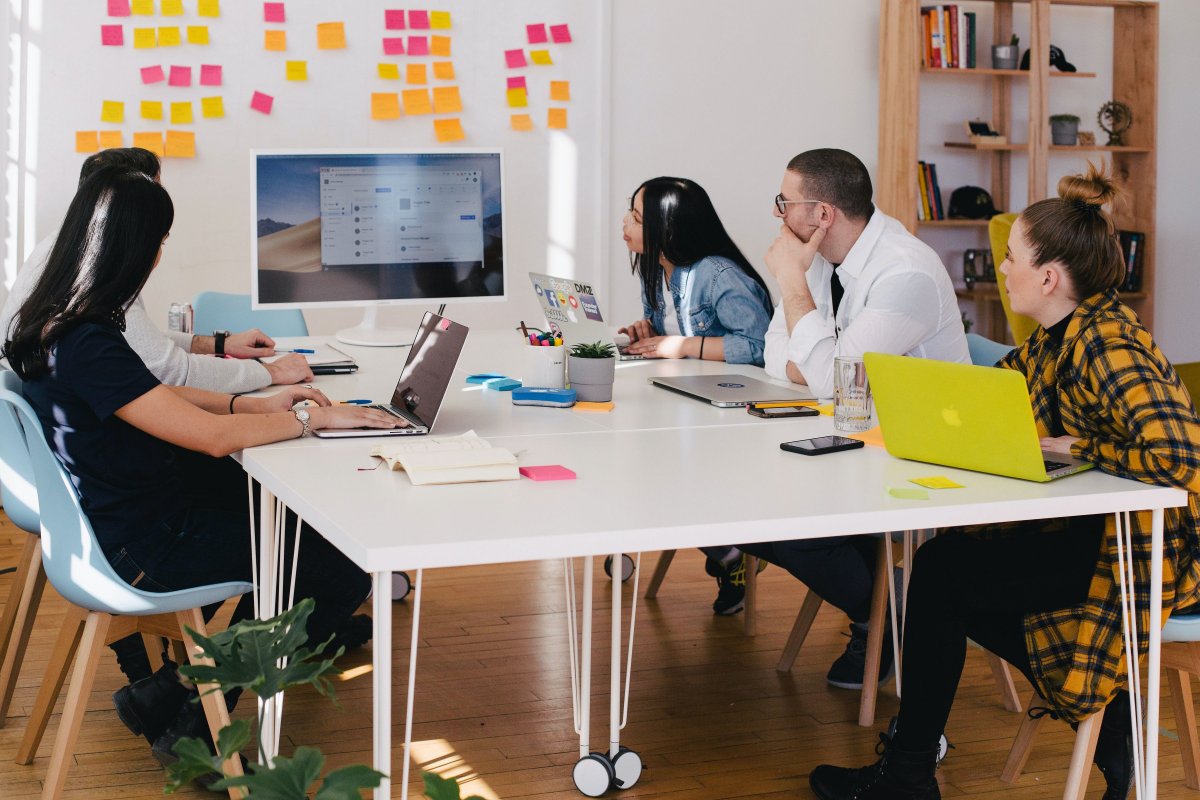 Training Manual
Although the manual is designed primarily for trainers, it can serve as a concise guide for the general public and anyone interested in a deeper understanding of the issue. We are proud to present an attractive handbook, divided into two parts. The first part is theoretical with all relevant information about disinformation and fake news, specifically the historical context of disinformation, goals, techniques, and tricks of manipulation, the role of media, a closer look at platforms spreading disinformation, and cognitive processes as well as emotional aspects. A chapter about the Specifics of teaching older adults is also included with suggested methodology and recommendations for hybrid or virtual learning. The practical part offers useful tools that can be used to verify information and suggestions for lesson plans and tips for teaching crucial topics in the fight against disinformation.
In comparison to other available guides, the Break the Chain manual is exceptional and innovative in several aspects. Apart from the specialization on teaching older adults, it offers a holistic approach that does not limit training to a mere fact-checking process but tries to understand the issue in its complexity and considers other important aspects of dealing with disinformation like psychological approach, strategic communication or community feeling of belonging through positive narratives. All theoretical findings are reflected in the lesson plans and tips for the teaching section to be able to transfer the knowledge and skills to the participants of the training so they understand the issue properly and are equipped with the desired skills for improving societal resilience against disinformation.
Global Report on Fake News
The situation of fake news and disinformation in EU partner countries.