Training Manual
Training Manual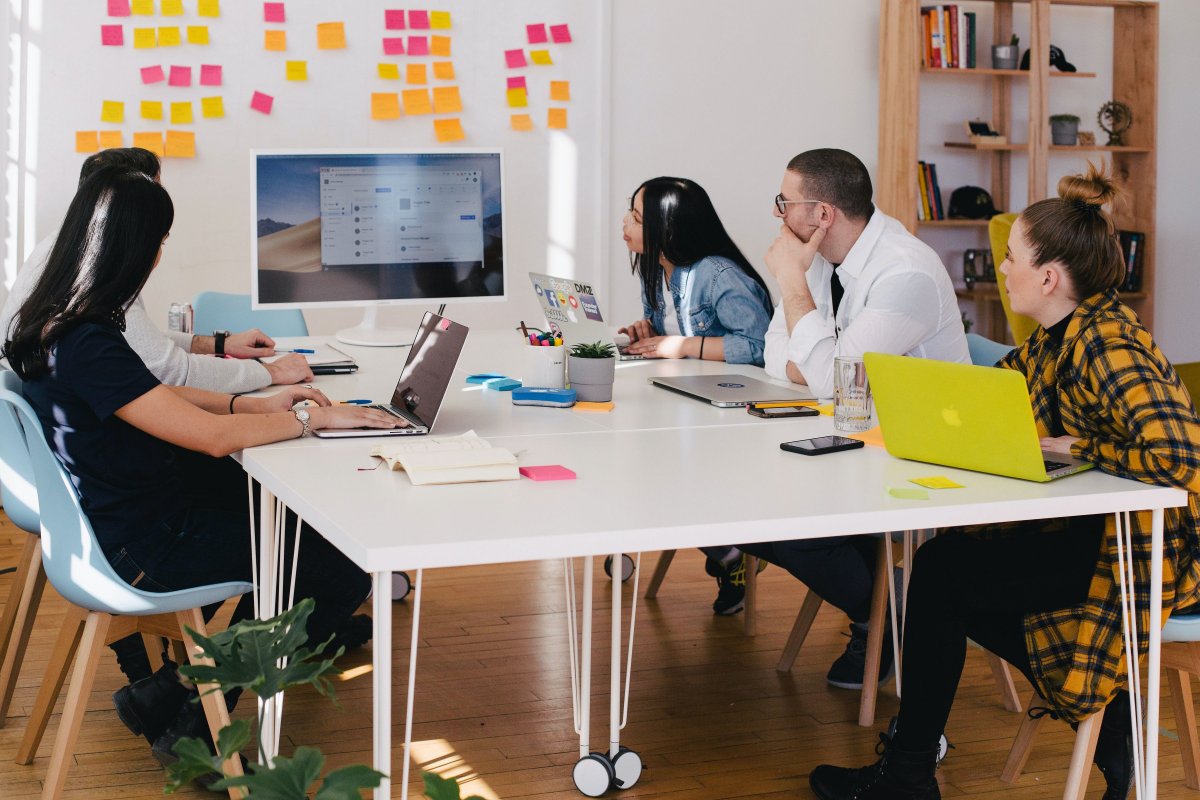 Training Manual
With the help of the training manual adult trainers could introduce the topics of fake news and disinformation to adults to help them improve their media literacy skills and to be critically engaged with the information. This manual will also introduce the trainers to the topic of fake news and disinformation and provide specific guidelines for including these topics in their training programs.
More specifically, this manual will contain information about the most suitable online tools that can be used in such courses (interactive video tools, etc.) in combination with Web-Conferencing Tools and Virtual classrooms for group sessions or individual training. The provisional chapters include the definition of relevant terminology, the correlation between misleading content and people's behaviour and ways to avoid the spread of fake news.
Global Report on Fake News
The situation of fake news and disinformation in EU partner countries.